BLOG
Our blogs contain helpful information & resources for homebuyers, homeowners, & the communities of the Charlotte region of North and South Carolina including Fort Mill, Rock Hill, Matthews, and more.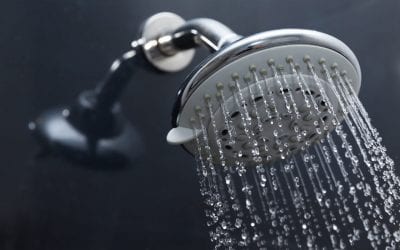 Aug 17, 2020 | Community, Homeowners
By making an effort to save water at home, you will lower your utility bill and conserve a valuable natural resource. Let's look at some easy things your family can do to reduce water consumption. Turn off the Tap to Save Water at Home It's not necessary to leave the...
Innovative Home Inspections
At Innovative Home Inspections, we understand how enthusiastic you may be about a pending home purchase—but we commend you for slowing down to think it through before you agree to final terms. Our thorough home inspections will help you stay grounded in the final stages of the home-buying process, preventing the undesired consequences of an emotional buying decision by ensuring that you're informed about the home's condition. Contact us today to request an inspection. 
We accept online payments.