BLOG
Our blogs contain helpful information & resources for homebuyers, homeowners, & the communities of the Charlotte region of North and South Carolina including Fort Mill, Rock Hill, Matthews, and more.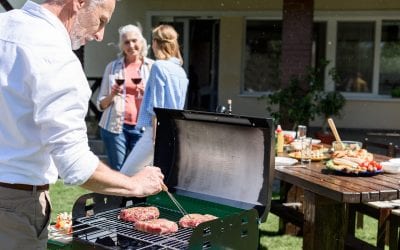 Jun 16, 2020 | Community, Homeowners
There are charcoal, gas, and electric grills available for your summertime cookouts. Regardless of your grill type, following safety measures when barbecuing is essential. Here are a few grilling safety tips to help your summer be accident-free. Grilling Safety at...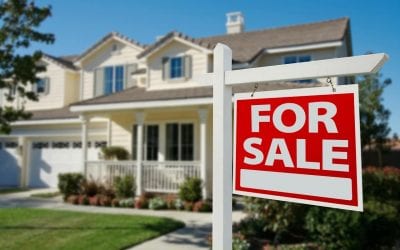 May 15, 2020 | Community, Home Inspection
The decision to buy a home is a big one. It can be daunting, especially if you are a first-time buyer. Hire a professional home inspector for a thorough assessment of the home you've placed an offer on. The inspection is a crucial part of the process. When you order a...
Innovative Home Inspections
At Innovative Home Inspections, we understand how enthusiastic you may be about a pending home purchase—but we commend you for slowing down to think it through before you agree to final terms. Our thorough home inspections will help you stay grounded in the final stages of the home-buying process, preventing the undesired consequences of an emotional buying decision by ensuring that you're informed about the home's condition. Contact us today to request an inspection. 
We accept online payments.