Innovative Home Inspections
Practical – Patient – Prepared

The Future Starts Now
At Innovative Home Inspections, we've solidly established ourselves on the leading edge of the home inspection industry, pioneering a detail-oriented home inspection that elevates the home buyer's ability to make a fulfilling, financially responsible, and protected investment. The dynamic nature of the real estate market often makes it difficult to pin down the ideal available home within a set price range, but once you've found what you're looking for, it's important to take a step back and bring in a professional home inspector. We'll impart a clear, in-depth understanding of what the home provides and where it may be deficient so that you can take protective measures to ensure that your prospective home will meet your family's needs now and well into the future.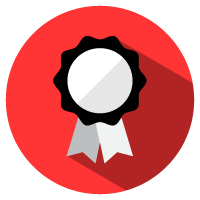 OVER 14 YEARS EXPERIENCE
With over 14 years and counting in the home inspection business, we're able to provide a trustworthy inspection service that is molded by industry experience, superior communication skills, and total commitment to every client.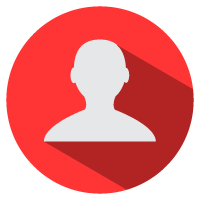 HOME INSPECTOR MARK DWYER
All inspection services will be performed personally by owner Mark Dwyer, ensuring that you're only dealing with one home inspection professional from beginning to end—eliminating the possibility of critical information being lost in translation or otherwise slipping through the cracks.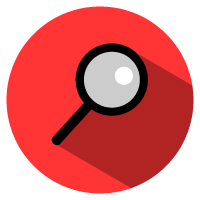 COMPLETE PROPERTY INSPECTIONS
When your home inspection takes place, every readily accessible structural area and installed system in the home will be thoroughly investigated—and because we're invested in your success, we're able to evaluate additional areas of the property whenever requested.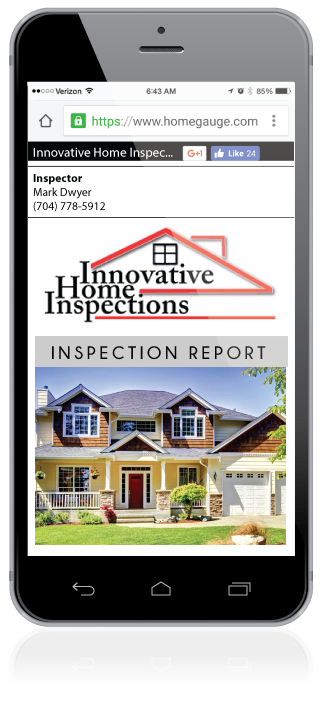 Inspection Reports Sent Out Within 24 Hours
Once we've completed the home inspection process, we'll assemble a comprehensive inspection report that you'll be able to access through our website within 24 hours. The digital format allows for a more organized and straightforward presentation of our inspection findings, including videos and photographs of certain components as necessary to help you fully understand the issues that were identified.
We'll also give you access to the convenient and user-friendly Create Request List™ (CRL)™ feature by HomeGauge.
The Create Request List™
The CRL™ innovates the way in which clients are able to negotiate a home purchase, making it easy to create a personalized project and repair request list straight from our inspection findings
Simply click through each item on your inspection summary and choose between requests for repair, replacement, or reimbursement
You'll be able to work on your request list from most devices with an internet connection, including personal computers, laptops, mobile phones, and tablets

Innovative Home Inspections in the Charlotte Region
We're proud to offer superior home inspection services to the Charlotte region of North and South Carolina:
Including Charlotte, Fort Mill, Rock Hill, Matthews, and more.
Innovative Home Inspections
At Innovative Home Inspections, we understand how enthusiastic you may be about a pending home purchase—but we commend you for slowing down to think it through before you agree to final terms. Our thorough home inspections will help you stay grounded in the final stages of the home-buying process, preventing the undesired consequences of an emotional buying decision by ensuring that you're informed about the home's condition. Contact us today to request an inspection. 
We accept online payments.