Mark Dwyer
Licensed Home Inspector
Mark Dwyer is the owner and home inspector of Innovative Home Inspections. While it's not feasible for every individual component of a home to be built to perfection, it's reasonable to expect only minor defects that don't seriously devalue the property or put your family at risk. That's why Mark is prepared to thoroughly examine the condition of your prospective home, giving you the knowledge to confidently respond to the challenges that home buyers must face before a real estate transaction can be completed successfully. Mark's background includes a Master's Degree in Safety and Environmental Management, and he has previously worked in Loss Control and Environmental Management, as well as serving as the Safety and Environmental Director for a Fortune 500 Company.  Your family's safety is always his first and foremost concern when performing home inspections.

Sharing Knowledge is a Real Responsibility
Mark has inspected homes professionally for over 14 years, and the work he accomplished before establishing himself on this path was pivotal to his success today. Mark grew up in a family that loved to work with their hands, his father a talented carpenter—and once Mark was in college, he decided to found his own residential construction company while still a student. Mark has worked on many aspects of home construction, from framing to roofing, and he later went on to serve in various safety and risk management roles for major companies. As an experienced builder and home inspector, Mark sees it as his responsibility to openly share his knowledge so that his clients can be protected as they prepare for a monumental home purchase.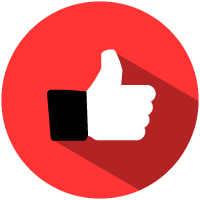 SUPERIOR CUSTOMER SERVICE
A home inspector must know how to communicate effectively, and Mark is an absolute natural—going above and beyond to provide a friendly and honest customer service experience that will always take your questions and concerns seriously.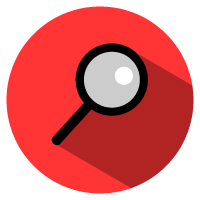 ATTEND YOUR INSPECTION
To help you get a better grasp of what to expect from a prospective home purchase, we encourage you to attend your home inspection—giving Mark an opportunity to talk with you about his inspection findings while pointing out each and every aspect of the home's condition that he is referencing.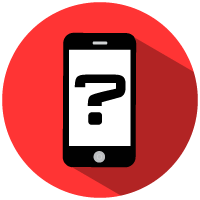 YOUR QUESTIONS ANSWERED
Mark does his best to convey a great deal of information in a way that's accessible and easy for his clients to remember—but in the event that you still have questions after the inspection is over, simply call Mark over the phone and he'll be more than happy to further explain his findings.
When he's not inspecting homes, Mark is a huge sports fan—he loves watching football, basketball, and golf. Mark also coaches his son's AAU basketball team. A few of Mark's other hobbies include traveling, camping, landscaping, and flying drones.
Innovative Home Inspections
At Innovative Home Inspections, we understand how enthusiastic you may be about a pending home purchase—but we commend you for slowing down to think it through before you agree to final terms. Our thorough home inspections will help you stay grounded in the final stages of the home-buying process, preventing the undesired consequences of an emotional buying decision by ensuring that you're informed about the home's condition. Contact us today to request an inspection. 
We accept online payments.