Inspection Services
Innovative Home Inspections offers investigative home inspection services to Charlotte and the surrounding region in North and South Carolina. We strive to cultivate a constructive home inspection experience, providing facts about the home's condition that will lead our clients to an informed buying decision. We adhere to North and South Carolina's (ASHI's) rigorous Standards of Practice.

Buyer's Inspection
Our residential property inspection will identify the strengths and weaknesses of a home's construction, providing clients with detailed information about each visible and readily accessible component. Within 24 hours of the inspection, a convenient and easy-to-read digital inspection report will be available by logging in to our website.
We inspect these components:
Roofing System
Foundation & Crawl Spaces
Structural Components
Basement
Exterior (doors, windows, siding)
Interior (doors, windows, floors, walls, ceilings, stairs)
Attic, Insulation, & Ventilation
Attached Garage
Driveways & Walkways
Grading & Drainage
Deck & Patio
Fireplace
Heating & Air Conditioning Systems
Electrical System
Plumbing System
Built-in Appliances
When requested, we're able to inspect additional areas of the property. Contact us for more information. A moisture meter may be used during the inspection in addition to a visual assessment at no extra charge.
Additional Inspection Services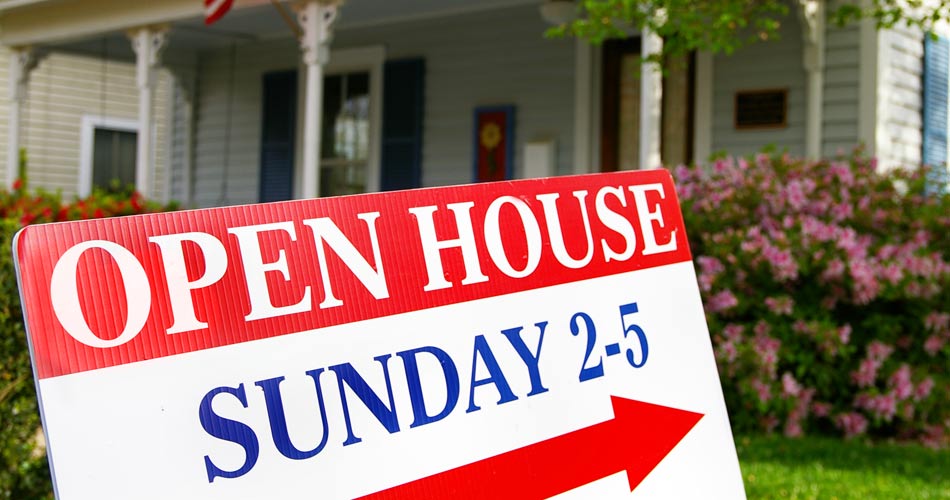 Pre-Listing Inspection
Our Pre-Listing Inspection will provide the seller of a home with knowledge of potential issues concerning the property's installed mechanical systems and various structural components. Having this information can prove critical to successful negotiations, giving the seller a chance to address known defects that could turn out to be deal-killers for prospective buyers in a worst case scenario.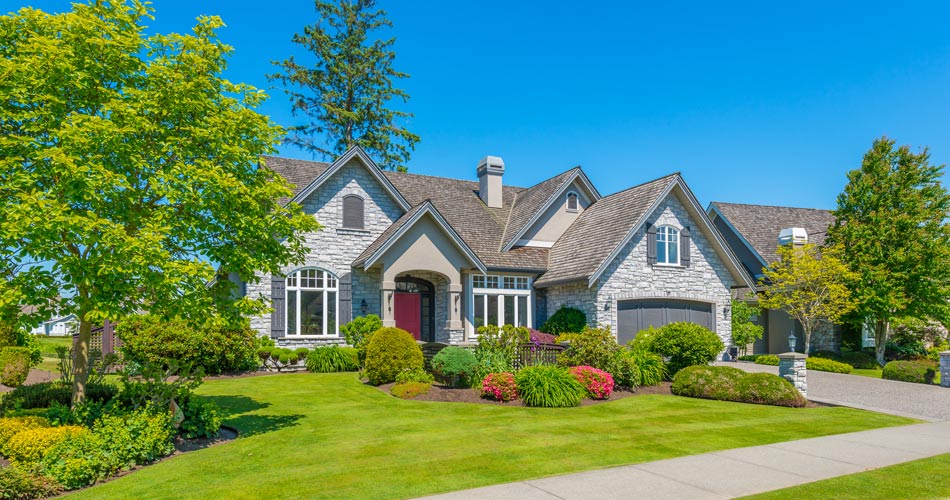 New Construction Inspection
Inspecting a new home before the builder's final walkthrough allows us to provide the prospective buyer with information about the property's condition that will be integral to a protected investment. In the event that there are areas of construction that need some kind of improvement, the home buyer will be able to discuss the matter with the builder so that the necessary work can be taken care of before a real estate transaction is finalized.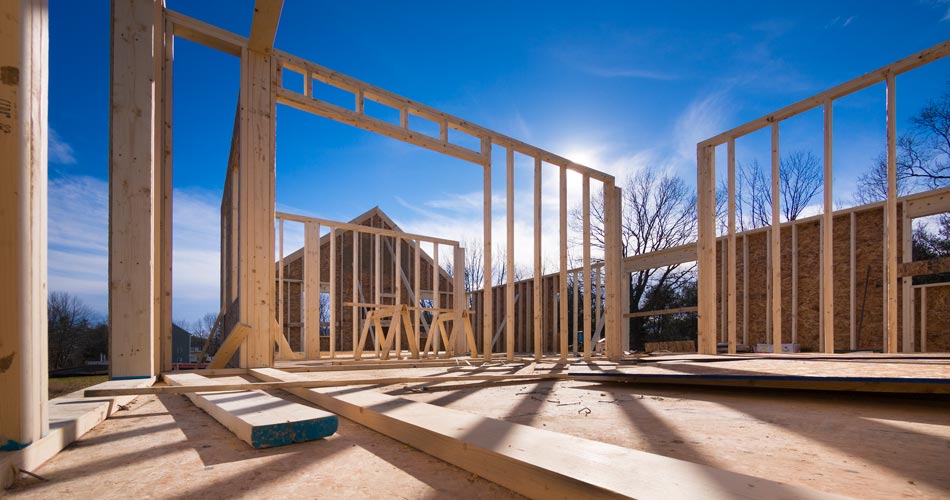 New Construction Phase Inspections
For this inspection service, we can inspect the condition of new construction on a home at several different phases—as few or as many times as you'd like. From the initial concrete pour to the 11th Month Warranty Inspection, we'll be able to investigate the state of construction periodically so that mistakes can be caught and corrected anywhere along the way.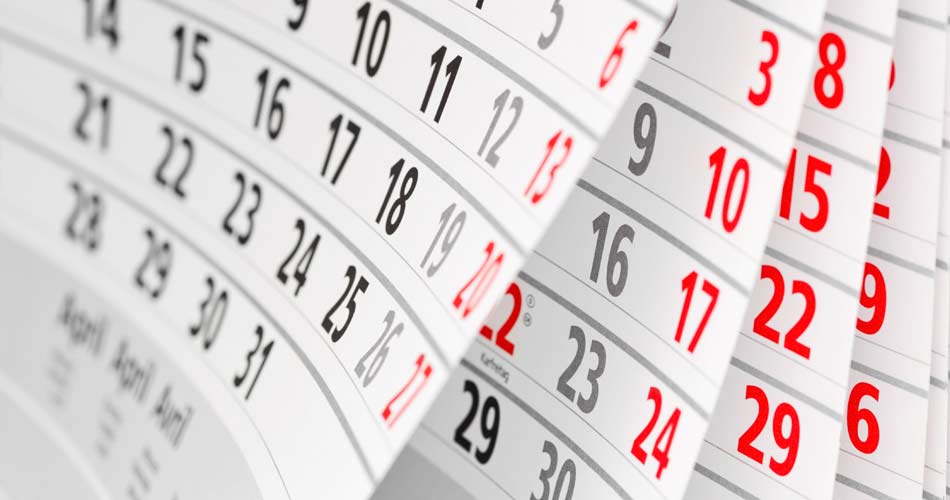 11th Month Warranty Inspection
No new homeowner wants to end up having to pay for repairs on areas of the home that should have been in good condition at the time of purchase. This inspection service is a thorough evaluation of a home that should take place within the first year of ownership—while the builder's warranty is still active. If we discover defective areas, it's possible that you won't have to pay for the full cost of repairs in accordance with the warranty agreement.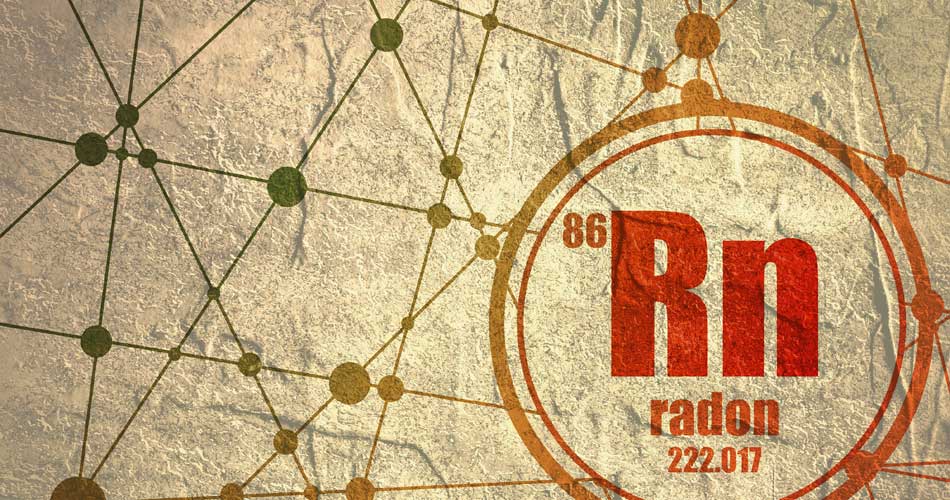 Radon Testing
There are several potential safety issues to check for before buying a home, but radon contamination is one that too often gets ignored. A known carcinogen, radon gas can be incredibly dangerous—not to mention that it's odorless and invisible, making radon very tough to detect. This inspection service will utilize cutting-edge technology to test the radon levels in a home, determining whether or not the gas is present in concentrations heavy enough to pose a risk.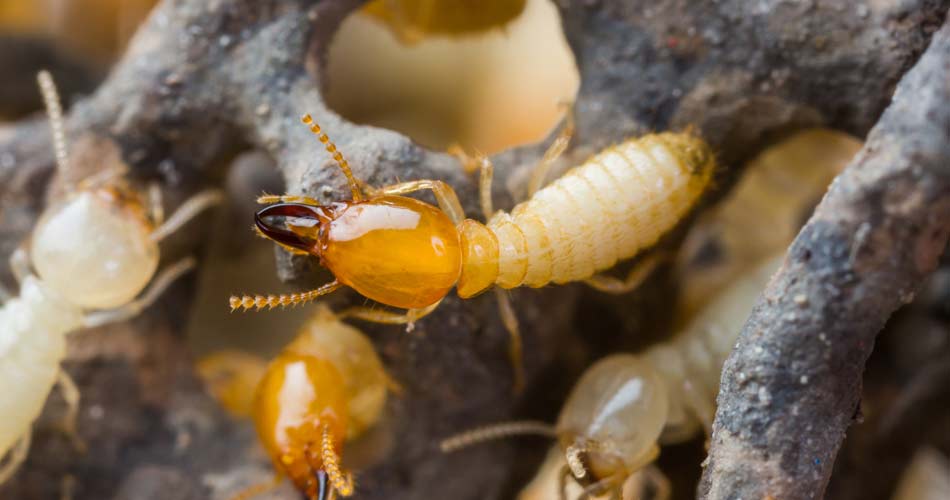 WDIR/CL 100
A Wood-Destroying Insect Report is recommended to ensure that your prospective home isn't affected by damage from termites or other wood-destroying insects. The structure of the home will be carefully examined for signs of infestations that have weakened the wood, providing you with knowledge that may very well prevent you from having to shell out a significant amount of money for repairs.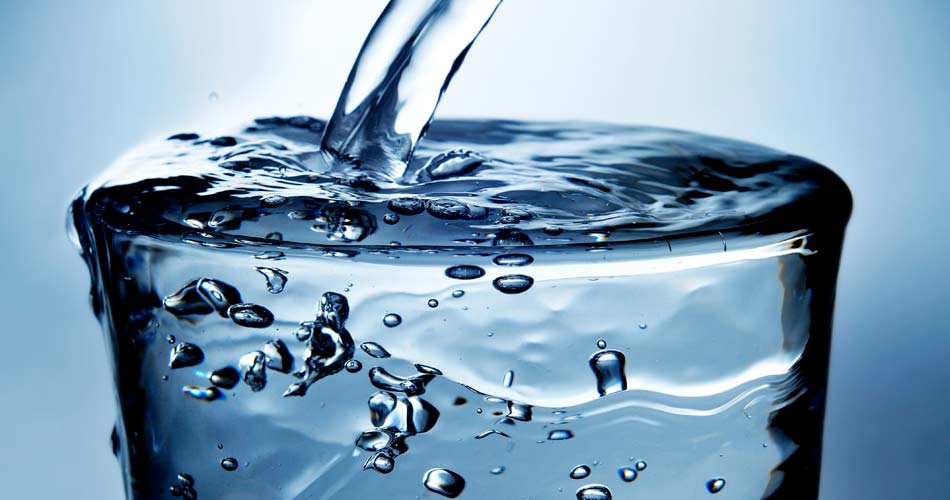 Water Testing
When we conduct this inspection service, we'll collect samples from the home's well and tap for professional water testing. Two tests can be performed at a local laboratory: one which will check for coliform bacteria; the other being a 4 panel test for heavy metals and other potential pathogens.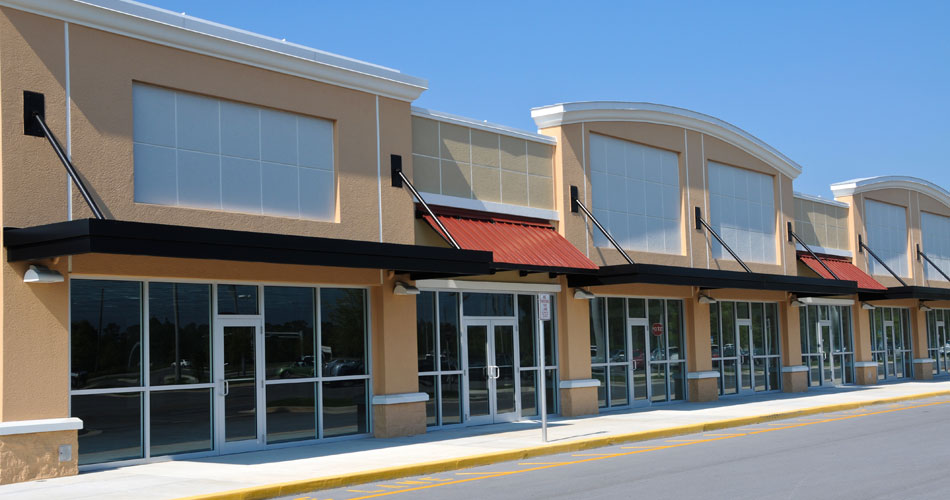 Commercial Property Inspection
This inspection service is for clients who intend to invest in a commercial property such as a restaurant space, storefront, or other small commercial facility. We'll take our time to thoroughly investigate the condition of the building's systems and readily accessible structural components. We'll be aiming to identify the property's strengths so that you can be confident in your prospective investment, while also looking out for potential defects so that you know what to expect financially in terms of recommended repair and maintenance.
Innovative Home Inspections
At Innovative Home Inspections, we understand how enthusiastic you may be about a pending home purchase—but we commend you for slowing down to think it through before you agree to final terms. Our thorough home inspections will help you stay grounded in the final stages of the home-buying process, preventing the undesired consequences of an emotional buying decision by ensuring that you're informed about the home's condition. Contact us today to request an inspection. 
We accept online payments.